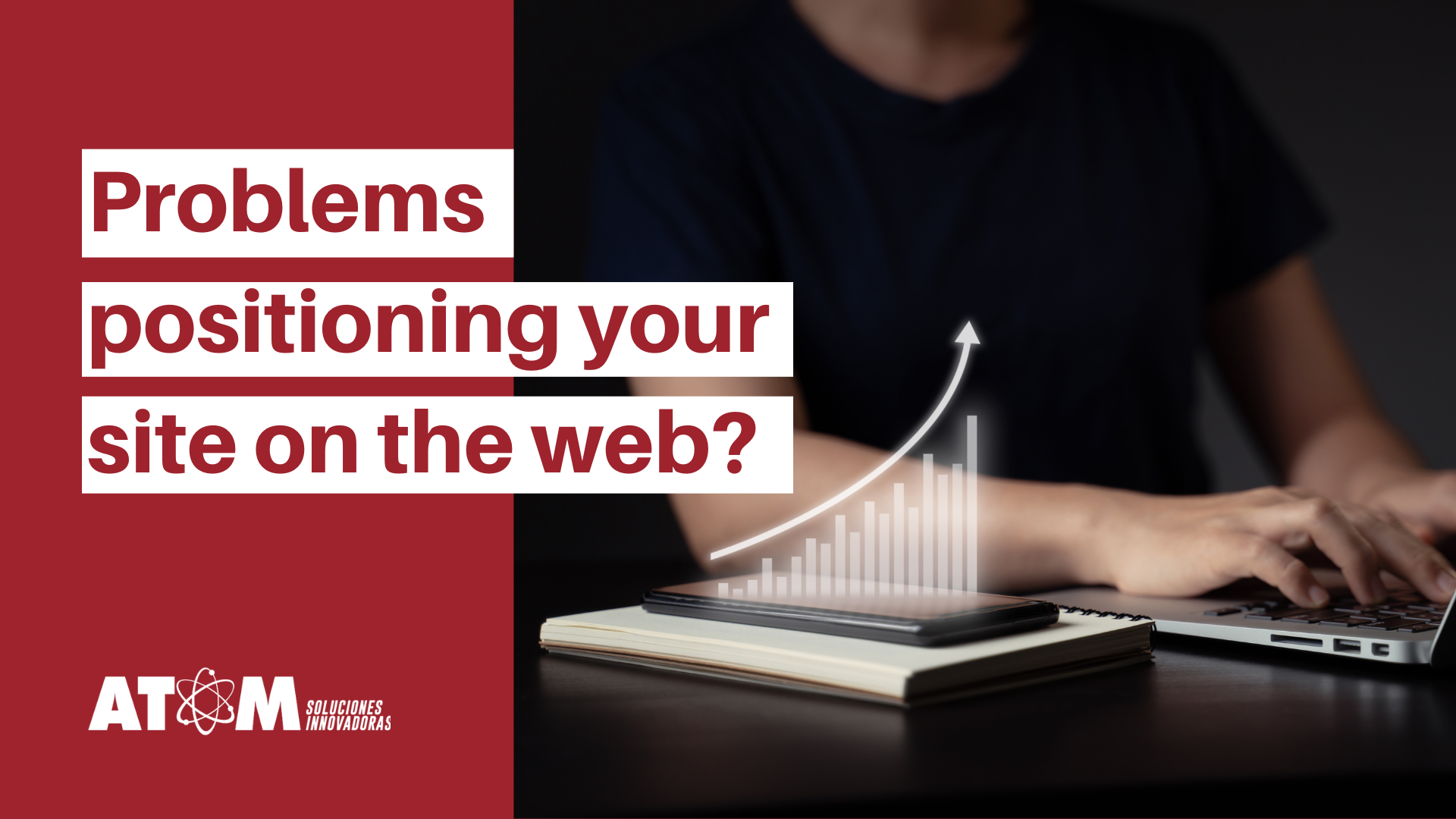 What is SEO off Page?
Off-page SEO is a technique that consists of improving the authority and reputation of a website by obtaining quality links from other websites. These links are a signal to search engines that the website is relevant, trustworthy, and of value to users.
It's important because it helps increase a website's visibility and organic traffic, which translates into more business opportunities and sales. By appearing in the first search results, the website captures the attention and interest of potential customers who are looking for products or services related to your niche market.
Off-page SEO increases sales
An example of how off-page SEO positioning can increase sales is the case of online stores. By getting links from websites, blogs, magazines, social media, and directories, online stores can improve their off-page SEO rankings and attract more visitors interested in buying their products and services. These visitors can become loyal customers if they find a good deal, a good service and a good shopping experience.
They have already trusted us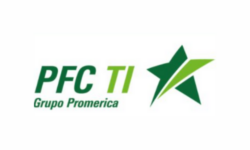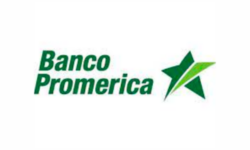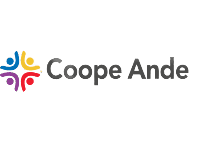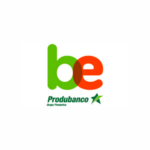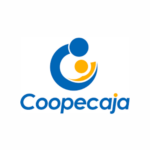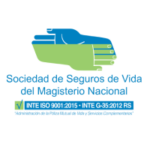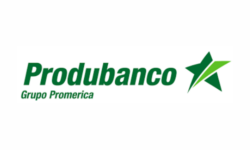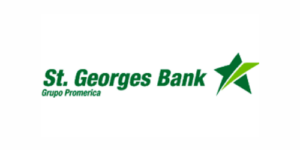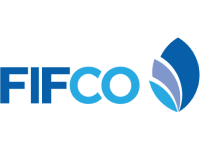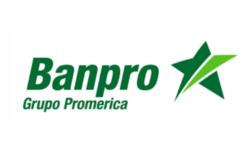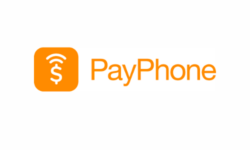 Schedule an appointment with our experts today