As companies continue to adapt to the changing global landscape, nearshoring is emerging as a dynamic and strategic approach to drive efficiencies, reduce costs and improve collaboration. By understanding the nuances of nearshoring, companies can make informed decisions that align with their objectives and contribute to sustainable growth in an interconnected world.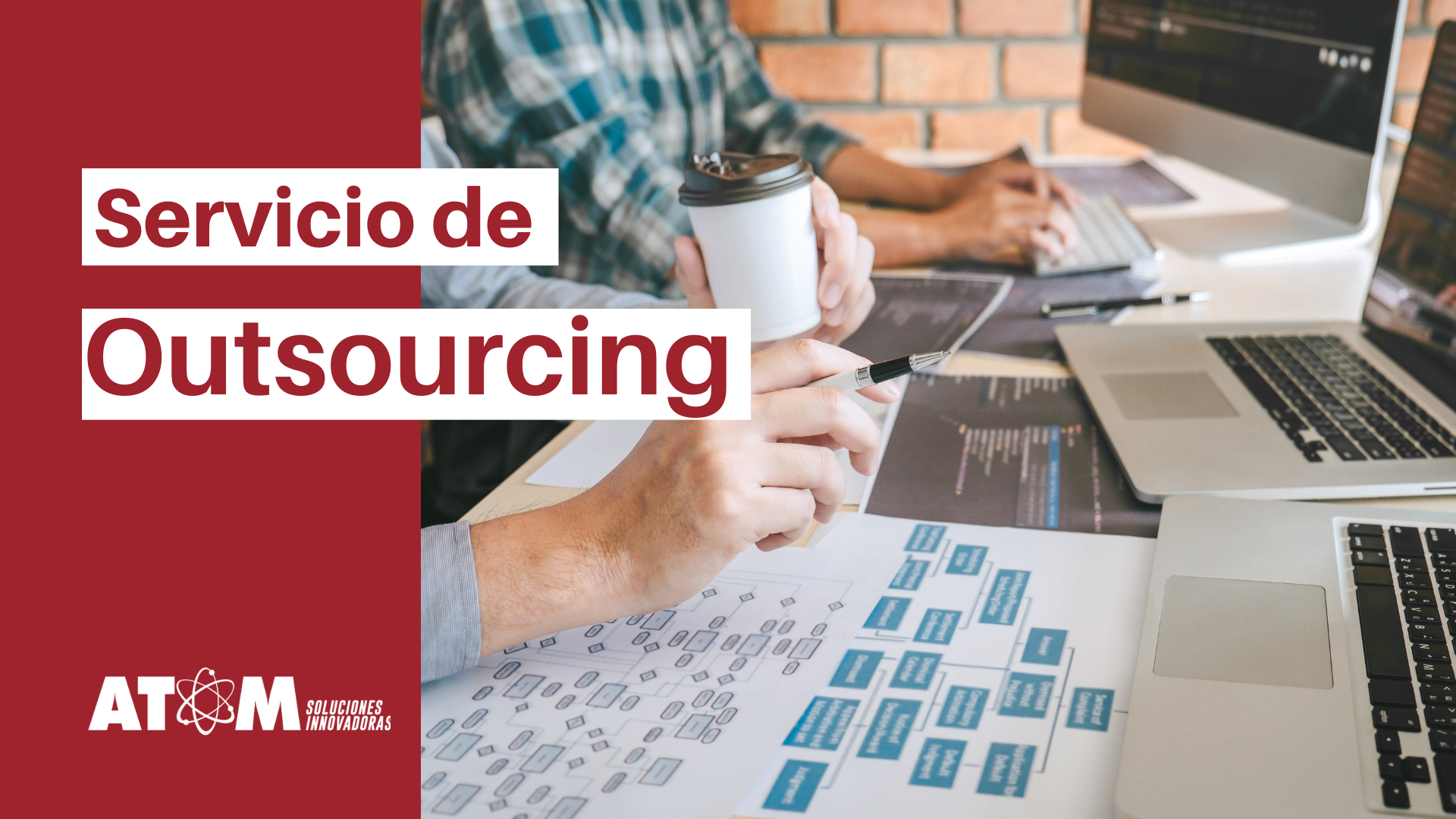 In today's rapidly evolving global business landscape, companies are constantly seeking innovative strategies to optimize their operations and stay competitive. Nearshoring has emerged as a key concept in this pursuit, offering a strategic alternative to traditional offshoring and reshaping the way businesses approach their global operations. This article delves into the depths of nearshoring, exploring its definition, benefits, challenges, and its impact on businesses.
Defining Nearshoring
Nearshoring is a business strategy wherein companies choose to outsource their business processes or services to a nearby or neighboring country rather than a distant, offshore location. The proximity factor is a defining characteristic of nearshoring, distinguishing it from offshoring, which involves outsourcing to geographically distant locations, often across continents.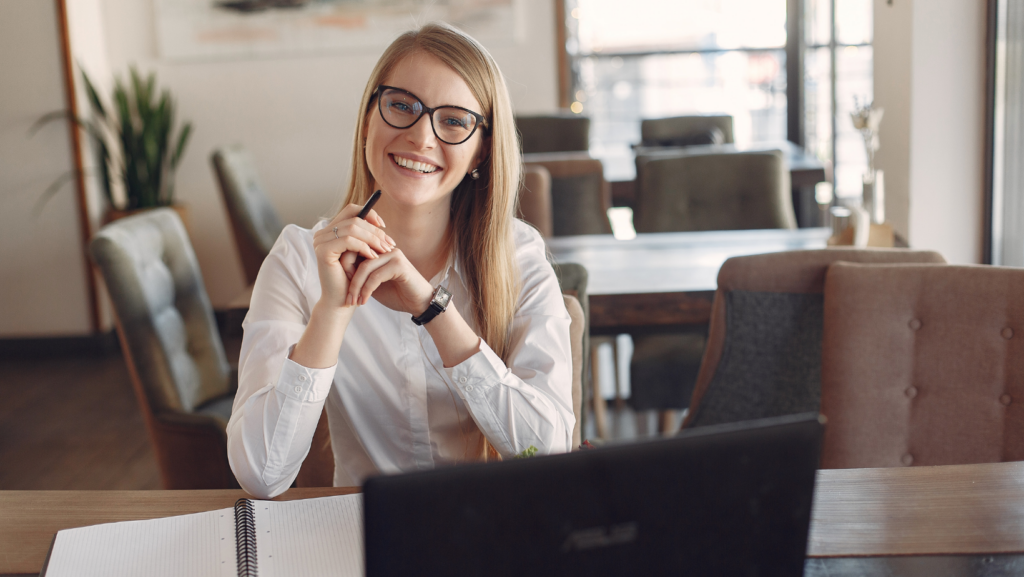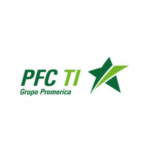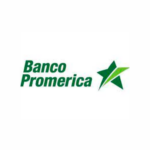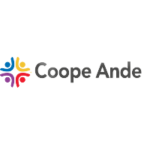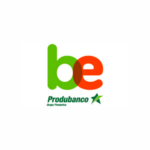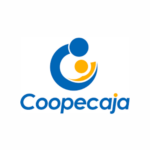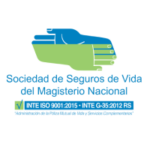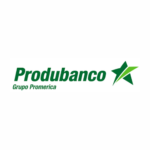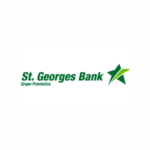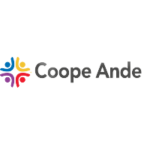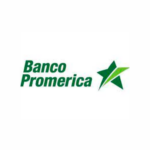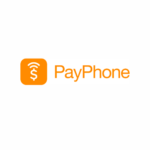 The Advantages of Nearshoring
Cost Efficiency
Nearshoring allows you to access top-tier talent and technology at a fraction of the cost of hiring locally.
Quality Results
Our nearshoring experts are highly-skilled and experienced in delivering top quality results.
Cultural Compatibility
Our teams are located in Latin America, which offers several advantages such as a similar time zone and cultural compatibility with the US.
Greater Control
Nearshoring offers greater control over development projects, allowing you to scale your team as needed and respond quickly to market changes.