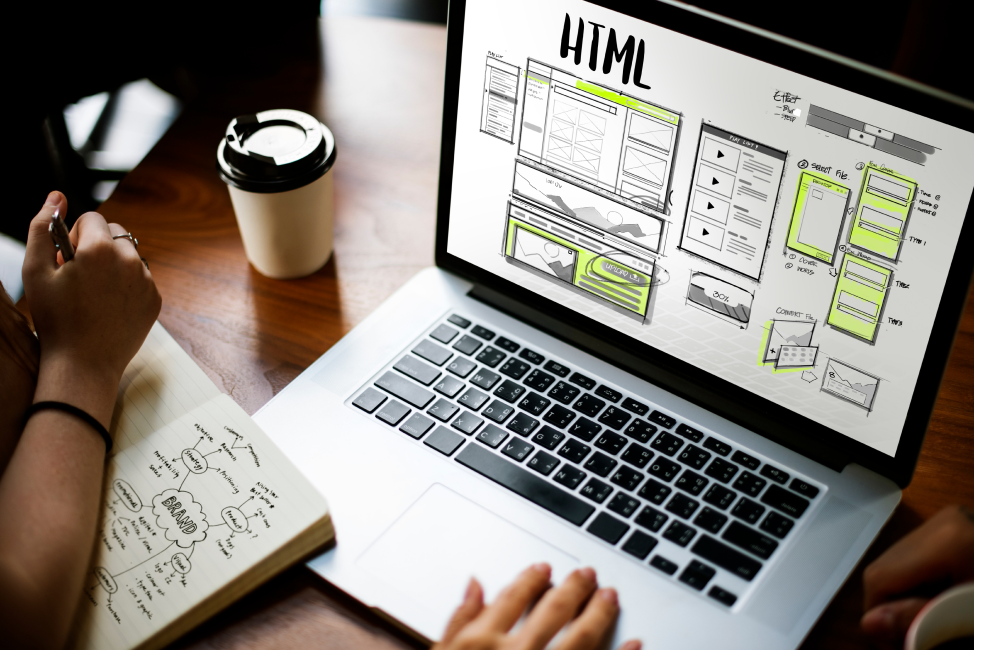 Talking about Software Development leads us today to talk about user experience design, or UX for its acronym in English. Companies are focusing efforts on offering their clients services that are not only functional but also easy to use, intuitive and that meet the needs of their users. And ATOM Solutions is no exception.
 At ATOM we have UX Design professionals with whom you can take your idea to a concrete, focused and focused development through workshops with Design Thinking and Lean UX methodologies. Once we build and validate the foundations of the project, then we can talk about UI or graphic interface which we will develop mainly with languages such as HTML, CSS or Javascript.

"Initial UX workshop where it allows us to know the people involved in the project, know the requirements and develop together our "user persona"

Our specialists will make a proposal of the journey that the user will make when browsing the system covering their needs and business needs. This journey is accompanied by a preliminary "sketch" in low fidelity of the system.

Once we validate the journey and wireframes, we can proceed to UI design or graphic interface. Where we will base ourselves on our client's branding guidelines to give development the look and feel according to their brand. Subsequently, the design reaches the web development and QA phase.

In this whole process, web accessibility analysis and tests will be carried out to ensure that people with visual, auditory, cognitive or motor disabilities can navigate and interact with the website and its contents.
Tools used in the UX UI process

Zoom

Figma

Google Workspace

Wave

ClickUp

Sketch

Anima

Miro