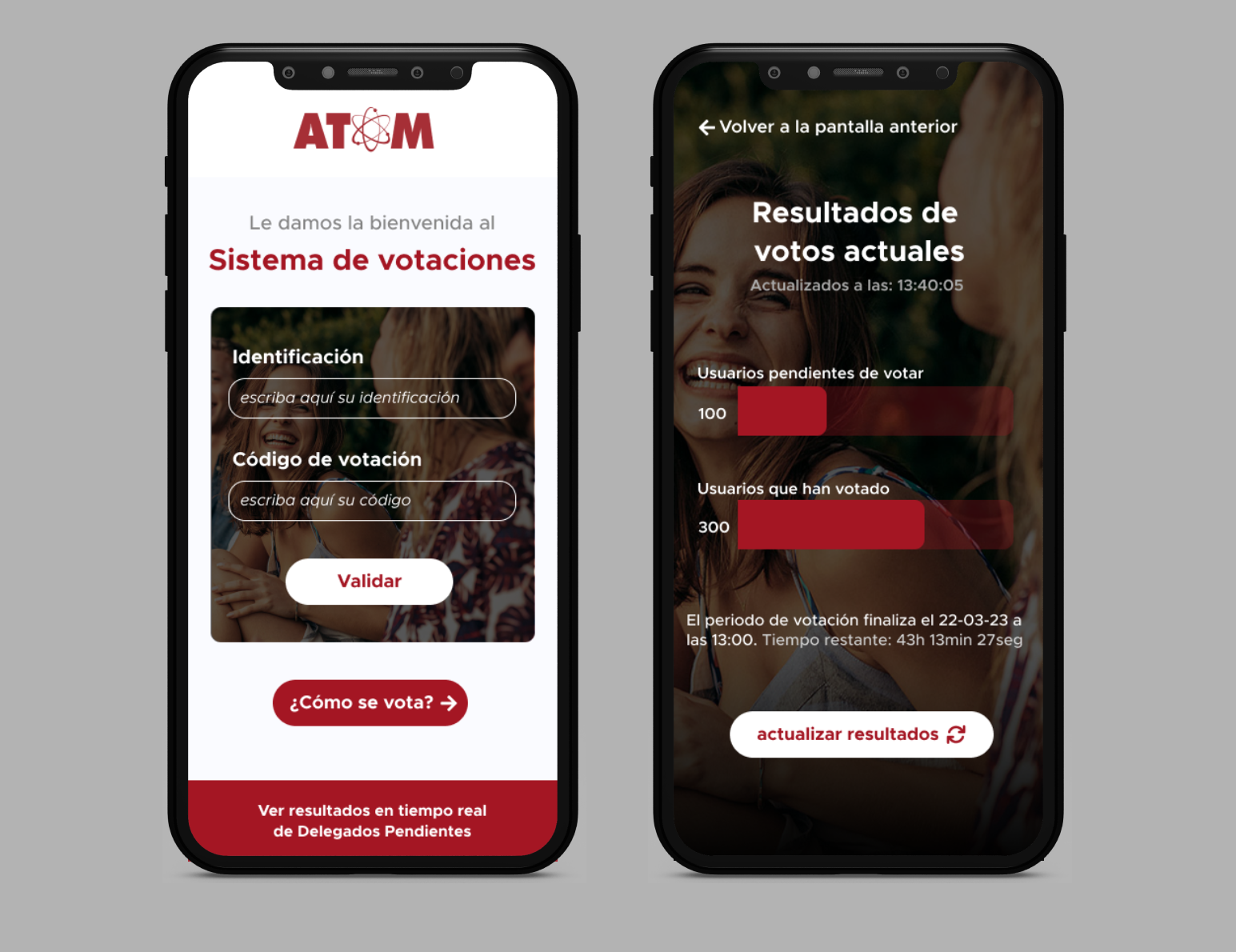 The development of specialized apps can improve customer service and expand markets by attracting new generations of customers. 📱
Users around the world are demonstrating a growing preference for interacting with companies and accessing their services through mobile apps.
This shift in consumer behavior is due to a number of factors converging to make mobile apps the preferred choice for most people.
Having an adequate team with experience in app development can be costly, but with the options that ATOM offers you can plan from proofs of concept or prototypes, to transactional applications with thousands of users 🚀.
At ATOM Solutions we offer app development services tailored to your needs, with quality and professionalism.
We help you create innovative and efficient solutions that allow you to improve your competitiveness and productivity. Our team is made up of experts in different technologies and methodologies, who will provide you with personalized and constant support. With ATOM Solutions, you can count on 👉a functional and secure software, 👉 timely technical support, 👉 and guaranteed satisfaction.

ATOM Soluciones, a Costa Rican multinational company specialized in digital business transformation, has been offering innovative solutions and high quality services in Latin America for more than 10 years in areas such as software development, digital marketing, cloud outsourcing and search engine optimization (Search Engines Optimization, SEO), among others.¨ Source: Vida y Éxito Magazine.
Request a meeting today, let's improve your company's software and take it to the next level🚀.
Here are some advantages of developing your app with us:
👉 Accessibility and Convenience:
Mobile apps offer users the ability to access services and products anytime, anywhere. This translates into greater convenience, as they are not limited by business hours or physical locations. Users can make purchases, order services or access information quickly and easily from their mobile devices.
👉Improved customer loyalty:
Mobile apps can include loyalty programs, rewards and direct feedback systems, which increases customer loyalty. Users who feel valued and rewarded for their loyalty are less likely to switch to competitors.
👉Personalized Experience:
Mobile apps allow companies to collect data on user behavior and preferences. This makes it possible to create personalized experiences through targeted recommendations, exclusive offers and relevant notifications. Personalization can significantly improve customer retention and user satisfaction.
👉Push notifications:
Mobile apps allow companies to send push notifications to users. These notifications can be used to inform about special offers, events, product updates or any other relevant information. This increases brand visibility and encourages user engagement.
💡Investing in a good app development service will be a long-lasting investment with positive results for the continued growth and success of your business in the local digital environment 💡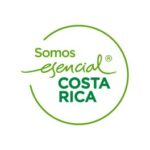 ATOM Soluciones, certified by the Foreign Trade Promoter of Costa Rica (Procomer), with the country brand "Esencial Costa Rica".

A certificate of maximum quality and commitment to this Latin American society.
In Latin America they have already trusted in ATOM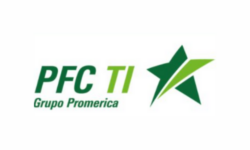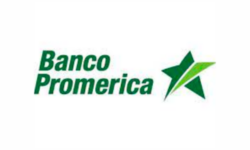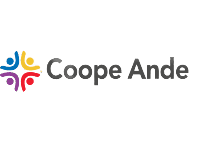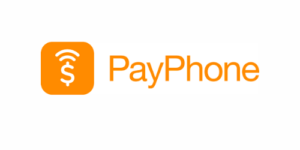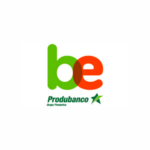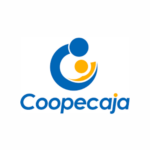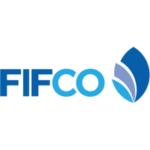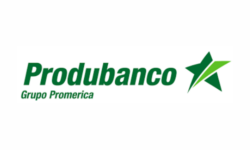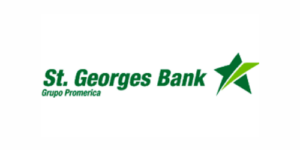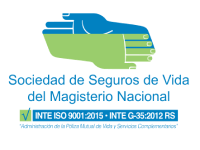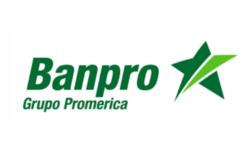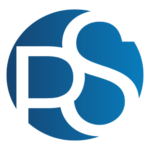 Schedule a no-obligation virtual meeting with our experts
👉
Check our agent's calendar and request an appointment with him for free, at the time and day that best suits your needs. You will then receive an invitation to your email with a link to a virtual meeting.
In this meeting we will be able to explore together your business objectives and needs, as well as the goals you want our team to help you achieve 🚀.
These are some of our tools of trust and strength