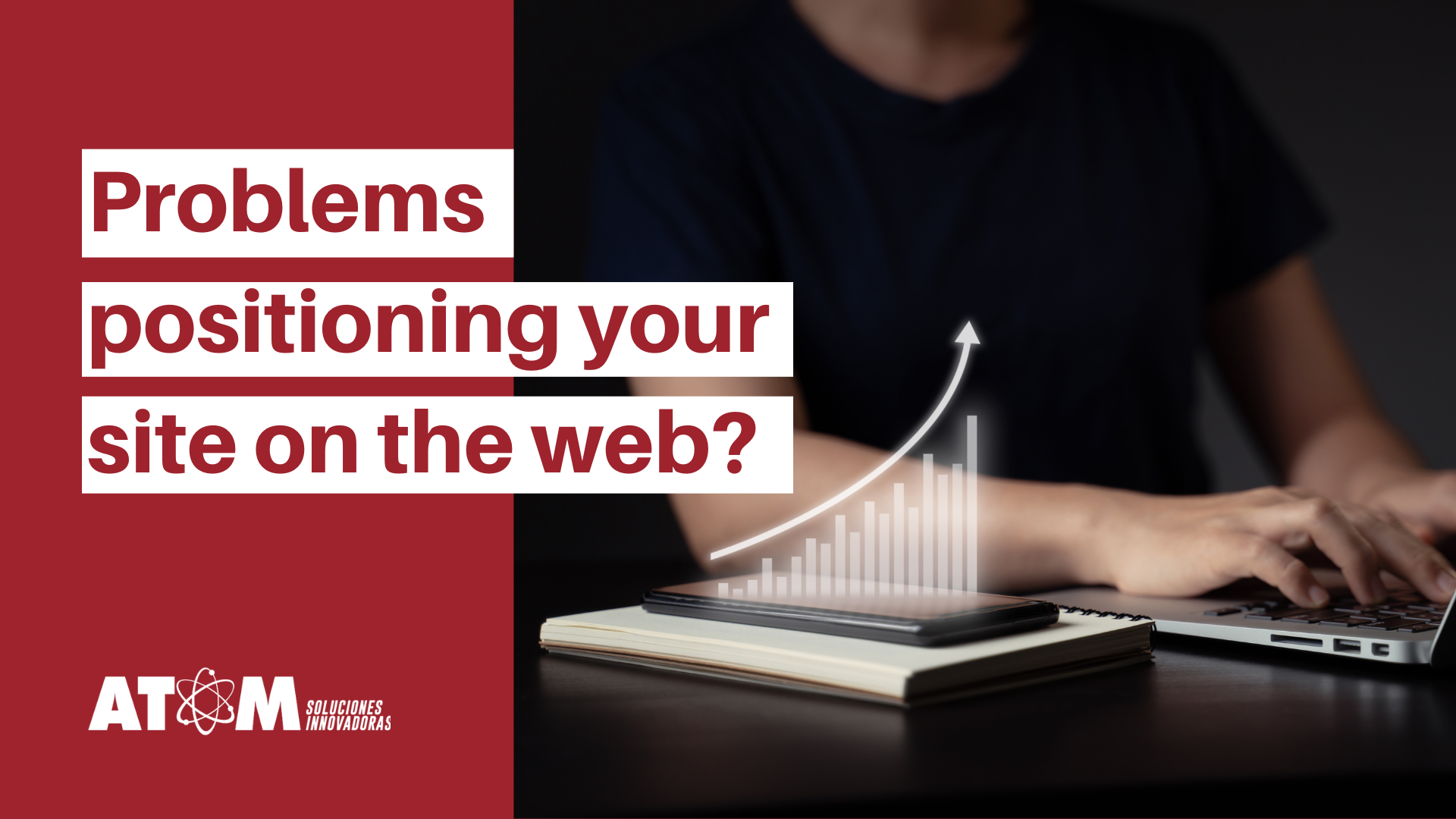 What is keyword analysis for?
Keyword analysis is a fundamental process for the success of any digital marketing strategy. It consists of identifying and selecting the most relevant and profitable search terms for your business, with the aim of attracting your target audience, increasing organic traffic and improving search engine rankings.
Why is keyword analysis important at the enterprise level? Because it allows you to know the needs, interests and problems of your potential customers, and offer them appropriate solutions through your content. In addition, it helps you optimize your website to make it more visible and accessible to users and search algorithms.
Keywords are decisive to appear in Google
Keyword analysis can also have a positive impact on sales, brand awareness, and authority in the sector. By using the right keywords, you can capture the attention of users who are searching for your products or services, and build trust and credibility in your value proposition. Thus, you can convert visitors into leads and leads into customers.
To perform a good keyword analysis, it is necessary to use specialized tools that allow you to find the best options for your business. Some of the most popular are Google Ads, Ahrefs, and Semrush. These tools provide you with useful information about the search volume, difficulty, profitability and popularity of each keyword, as well as related suggestions and variations.
They have already trusted us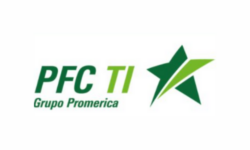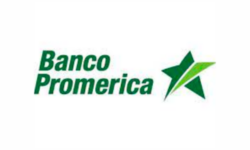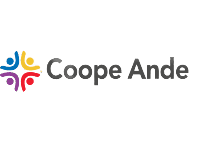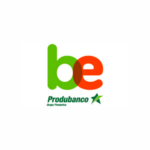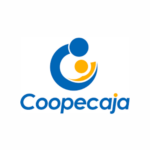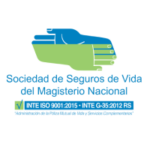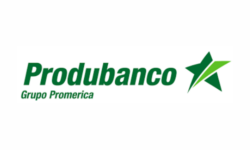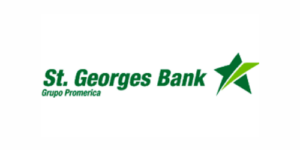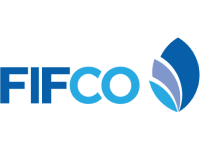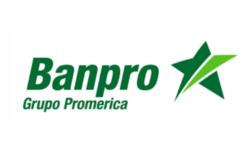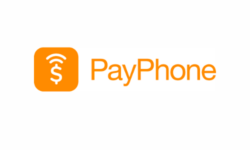 Schedule an appointment with our experts today