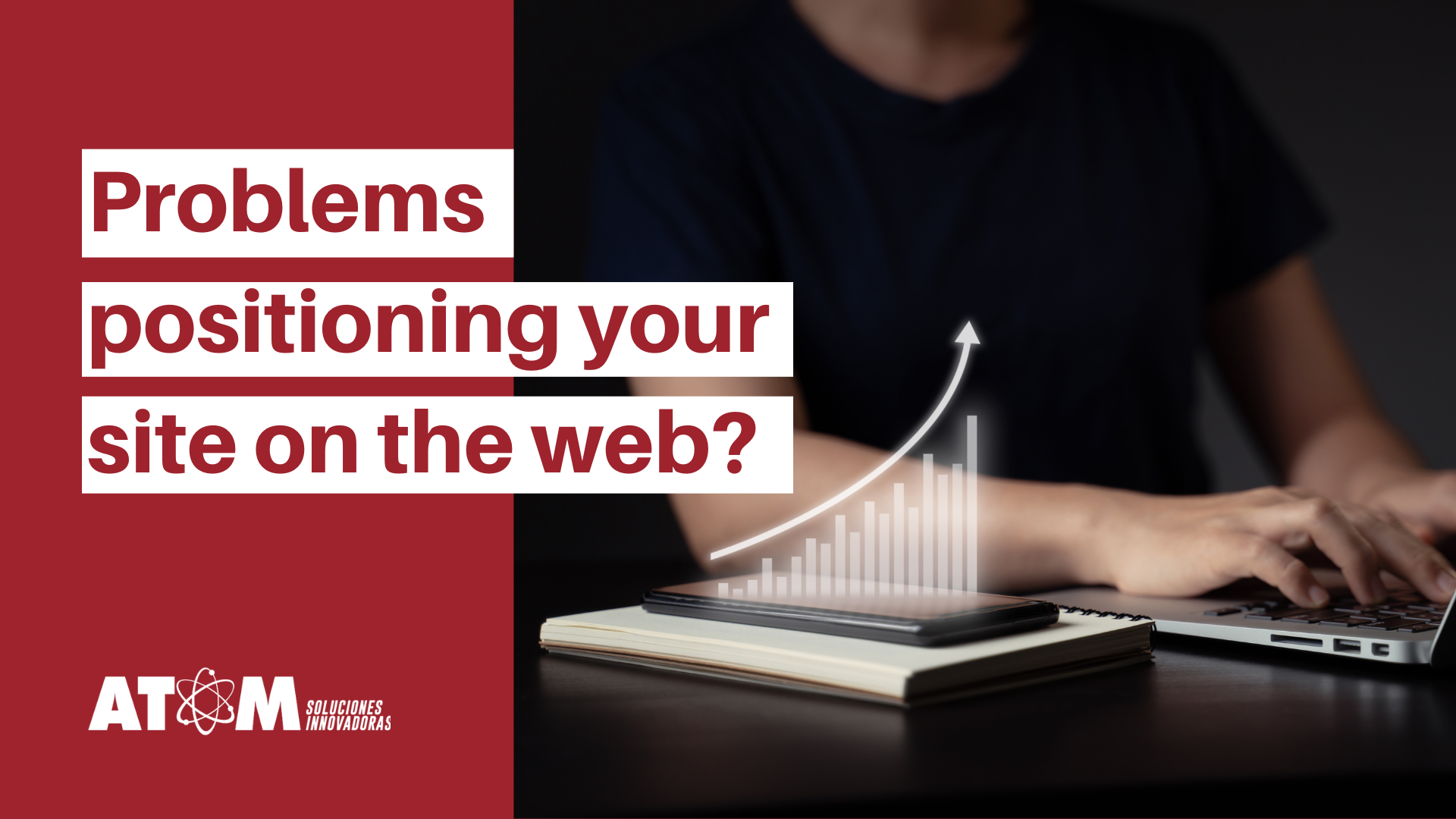 Why is organic SEO important?
Organic SEO positioning is a digital marketing strategy that consists of optimizing a web page so that it appears in the first places of search engines such as Google, Bing or Yahoo. This technique has many benefits for businesses that apply it, as it allows them to attract more quality traffic to their website, increase their visibility and online reputation, and improve their sales and conversions.
Organic SEO positioning requires constant and professional work, which includes aspects such as keyword research, the creation of relevant and original content, the technical optimization of the web, linkbuilding or the generation of external links, and the analysis and monitoring of results. Organic SEO positioning in Costa Rica is a profitable and sustainable investment for any business that wants to grow in the digital market.
They have already trusted us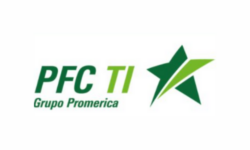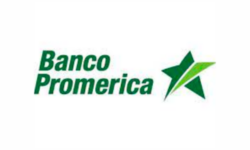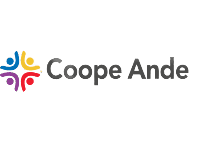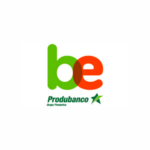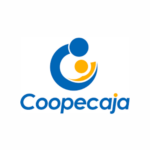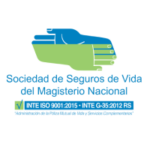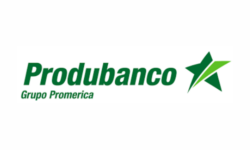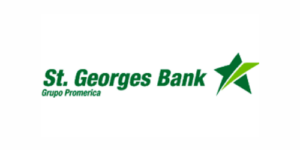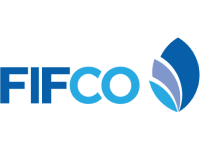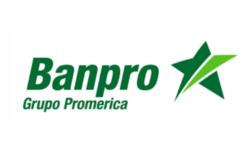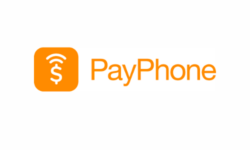 Schedule an appointment with our experts today