Why should you Contact Us Atom solutions?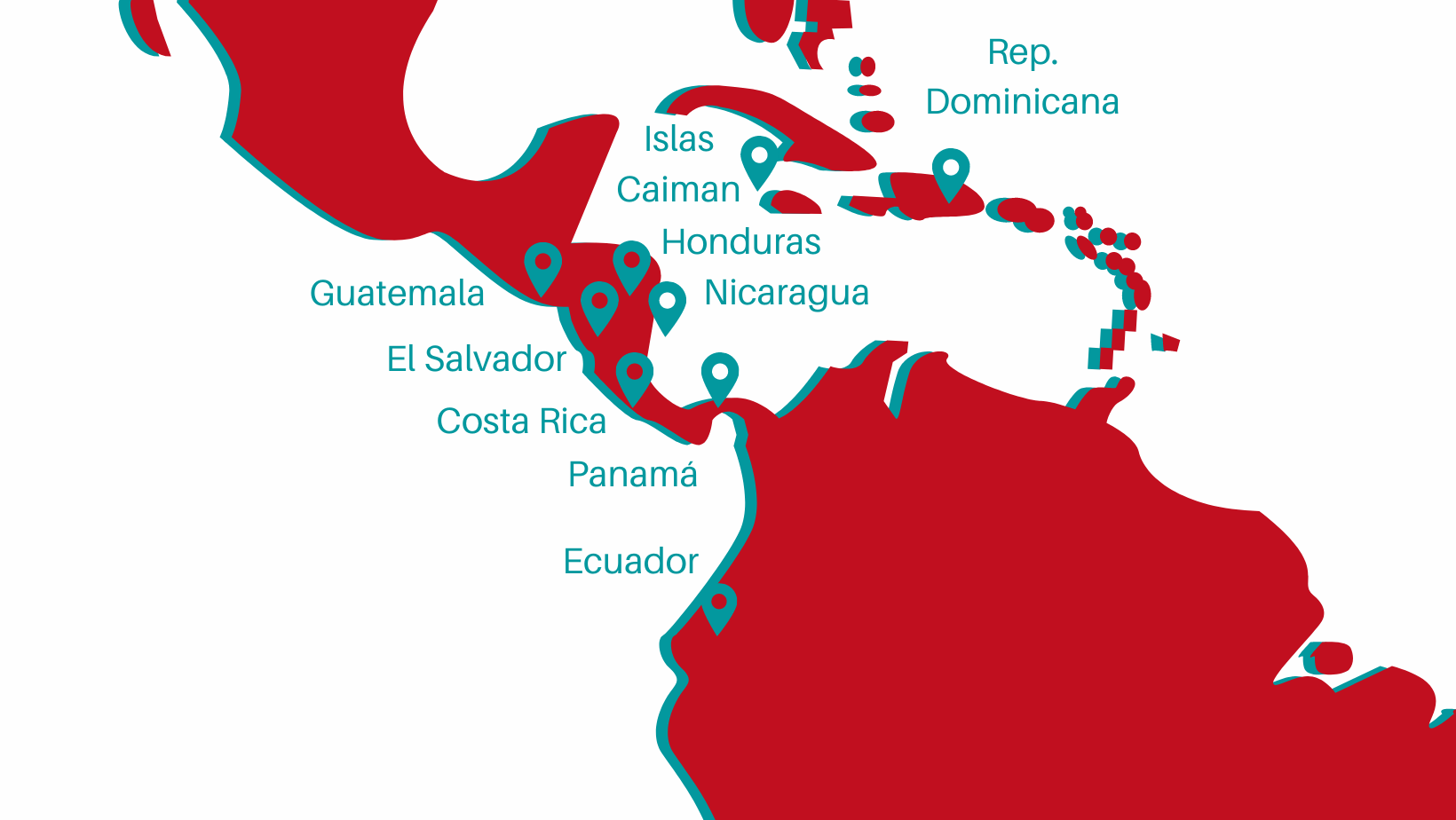 Contact Us,  At Atom Solutions we help and accompany you throughout the process, first by exploring the processes, diagramming and finding improvement points, always documenting and standardizing. We conduct workshops to apply agile UX processes and define the digital product that will be created.
We start with prototyping the solution making agile and iterative improvements then we develop the solution using SCRUM methodology and take it to production.
We also assist you in positioning the tool on social networks, search engines, generating traffic, improving branding and sales, all integrating with your preferred CRM.
Schedule an Appointment Now
Some of the clients who have trusted us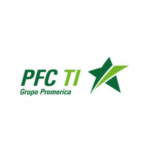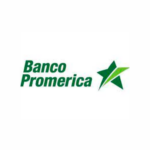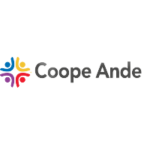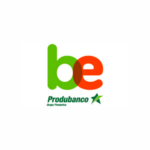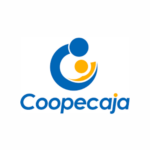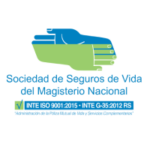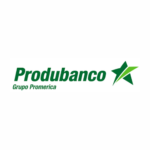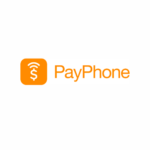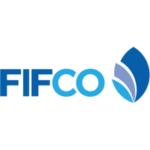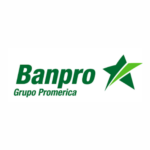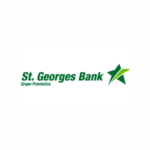 If you have any questions, we will be happy to answer them.
Learn more about our services
Digital transformation requires companies to evaluate the integration of all their systems, prioritize CRM implementations, define processes and user experiences that are measurable and therefore capable of improving over time.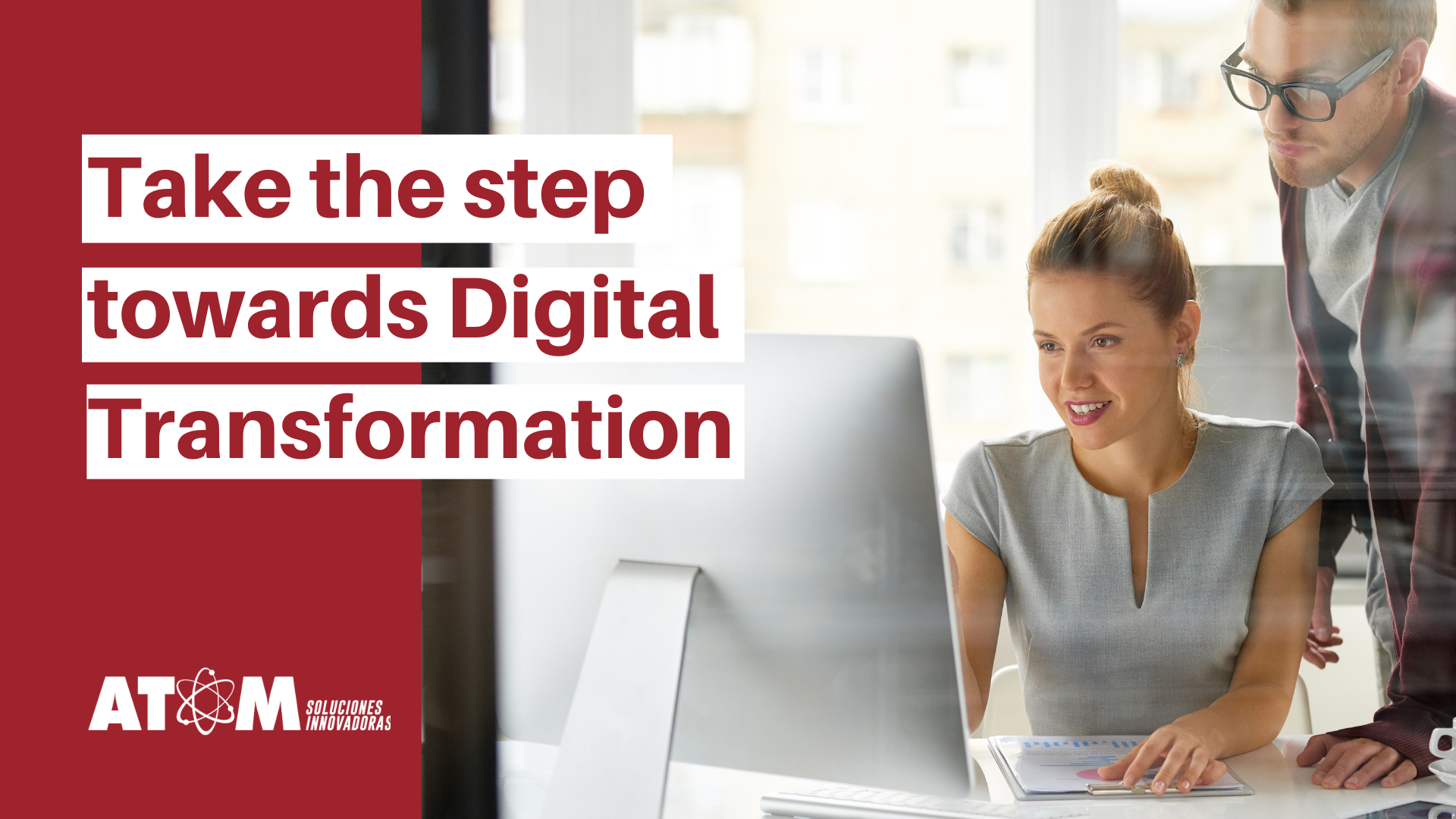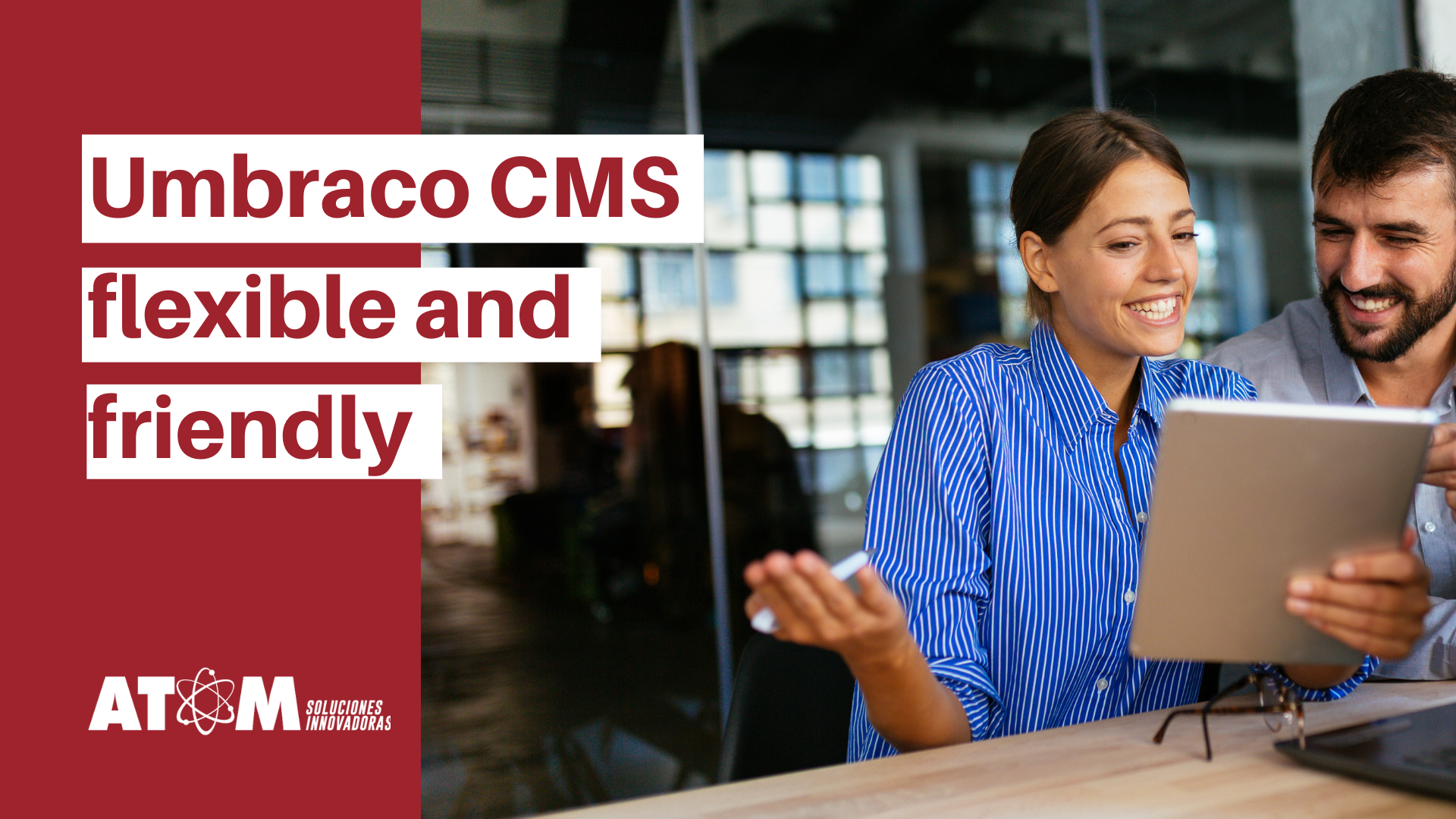 At Atom Solutions we provide the necessary support to existing Umbraco sites, so that your company can count on a multidisciplinary team month by month, attending to your online needs. With us you will get support for errors, performance improvements, development of new functionalities and UX improvements.