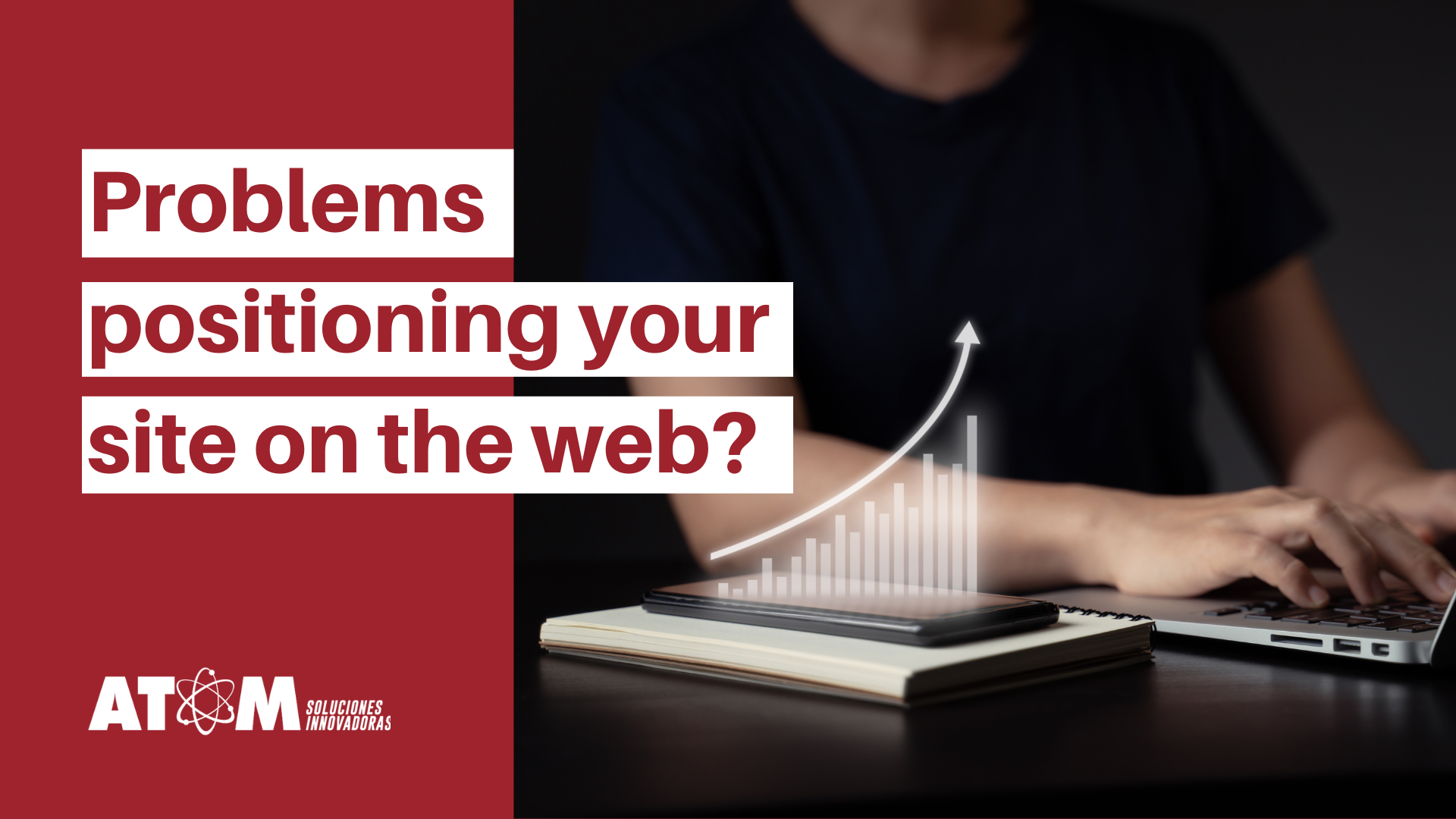 Why is SEO important?
SEO (Search Engine Optimization) is the process of optimizing a website so that it appears in the first results of search engines such as Google or Bing. SEO is important for your business because it helps you attract more visitors interested in your products or services, which can translate into more sales, more brand awareness, and more authority in the sector.
A well-positioned website is more likely to be seen by users searching for what you offer, which increases the chances that they will click on your link and become potential or actual customers. In addition, SEO allows you to differentiate yourself from the competition and build trust and credibility among your target audience.
SEO Importance
SEO is not an easy or quick task, it requires an adequate strategy, constant analysis and periodic updating. However, the benefits you can reap are huge and long-lasting. Therefore, if you want your business to grow and consolidate in the online market, you cannot ignore the importance of SEO.
They have already trusted us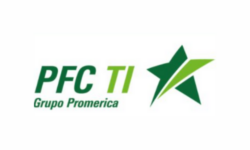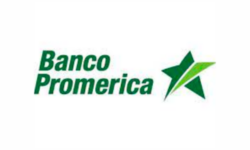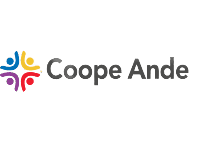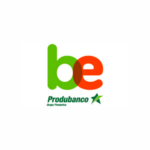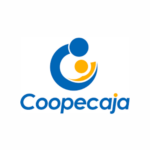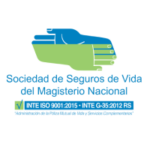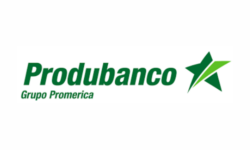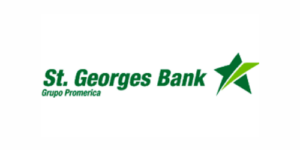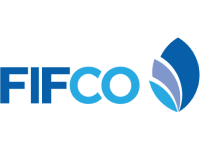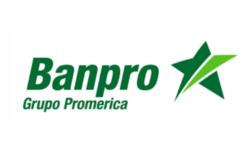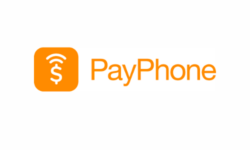 Schedule an appointment with our experts today