Find out how the betting game functionalities for companies can be used by your employees.
¿Quieres motivar a tus empleados con una actividad lúdica y competitiva?
In addition to encouraging healthy competition and teamwork, the ATOM Betting Game gives your employees the opportunity to have fun and disconnect from work, which contributes to a more positive and productive work environment. You can design different types of games, tailored to your team's interests and preferences, whether they involve popular sports such as soccer, basketball or tennis, or even special events such as the Olympic Games or the World Cup.
With the flexibility offered by the ATOM Betting Game, you can customize the rules, prizes and timing of each game. This allows you to adapt the dynamics to your company's needs and the objectives you wish to achieve. For example, you can establish individual or team prizes, thus promoting collaboration and cohesion among employees.
The business betting game is ideal for:
Encourage participation, engagement and motivation of your company's employees.
Allows you to customize the games, matches or championships that most interest your target audience, as well as the prizes to be awarded to the winners
Help improve the work environment, communication and teamwork in your organization.
Provide an innovative and fun service that will add value to your company and differentiate it from the competition.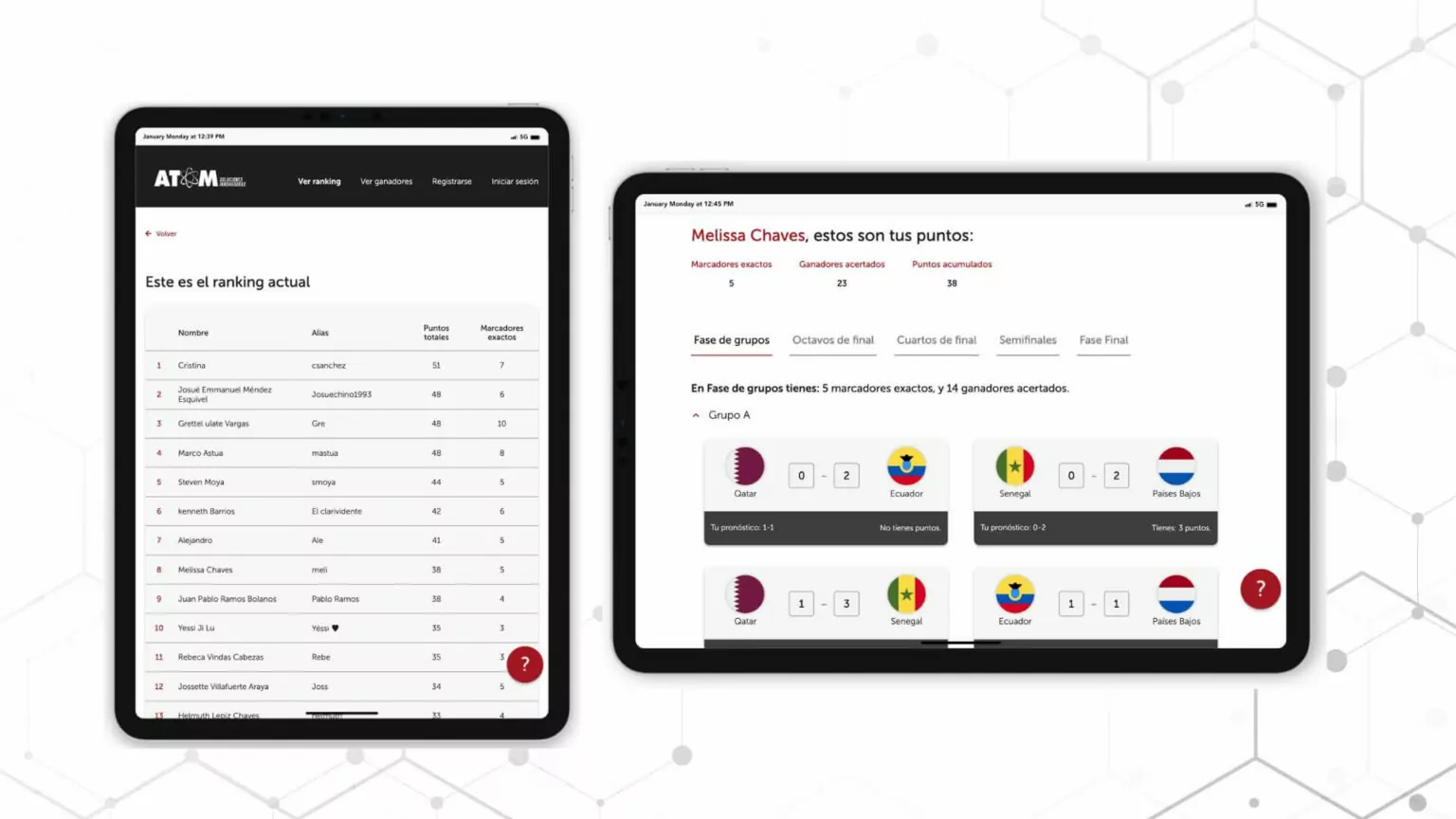 With the Quiniela you will have the opportunity to
Frequently asked questions section
Password recovery service in case of forgetfulness
Each participant will have a unique "username" or nickname
A log in via email and optional Gmail
Multi-account" option for the same participant
Terms and conditions section
Prediction of results section
Section of points obtained per participant
Use the system on tablet, cell phones or computers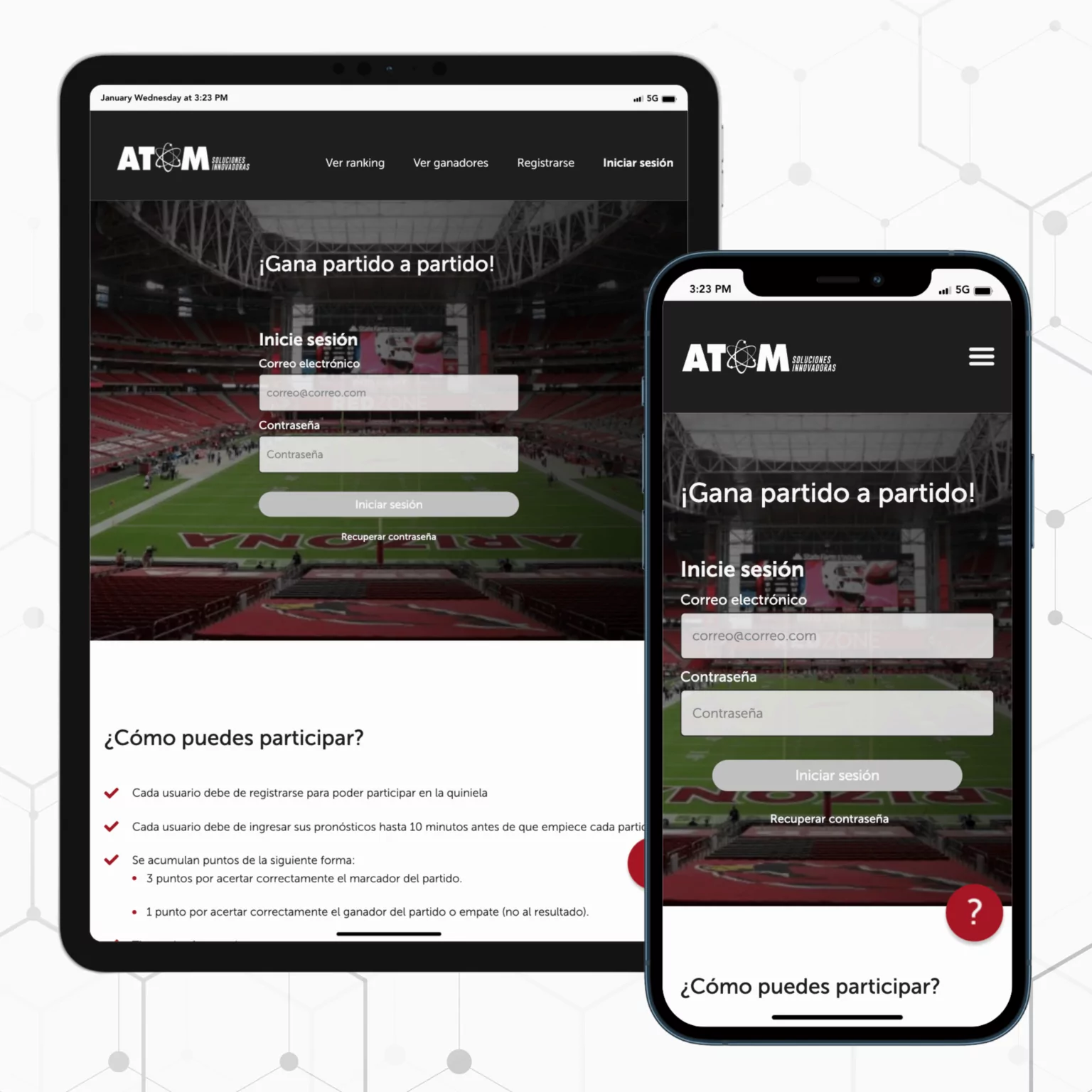 The predictions or forecasts of the games may be made on the dates and times defined by the administrator.

The points to be won will be for the exact score and the correct winner.

Participants will be able to see their points earned once the administrator finalizes the game and the information has been updated in the system.

The winning participant(s) will automatically receive an email.
The Quiniela may be modified as to:
Logo

Main colors

Banner image

Content
The cost varies according to the type of tournament, as follows:
Long-term tournament: 3 months, 6 months, 12 months option.
Short-term tournament: 1 month option
The predictions or forecasts of the games may be made on the dates and times defined by the administrator.

The points to be won will be for the exact score and the correct winner.

Participants will be able to see their points earned once the administrator finalizes the game and the information has been updated in the system.

The winning participant(s) will automatically receive an email.

The Quiniela may be modified as to:

Logo

Main colors

Banner image

Content

The cost varies according to the type of tournament, as follows:

Long-term tournament: 3 months, 6 months, 12 months option.
Short-term tournament: 1 month option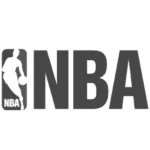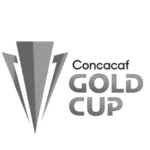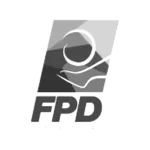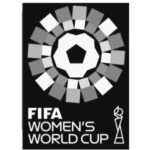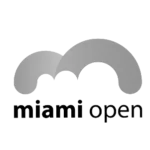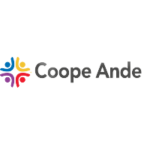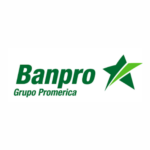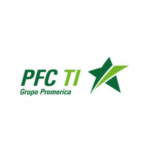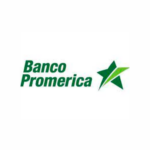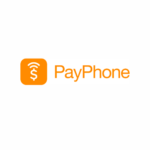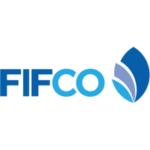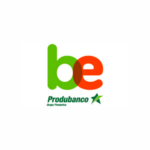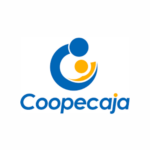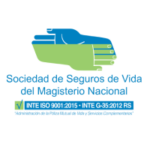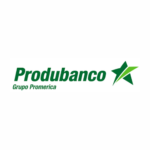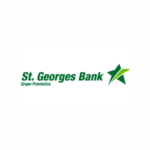 Schedule an appointment with our experts