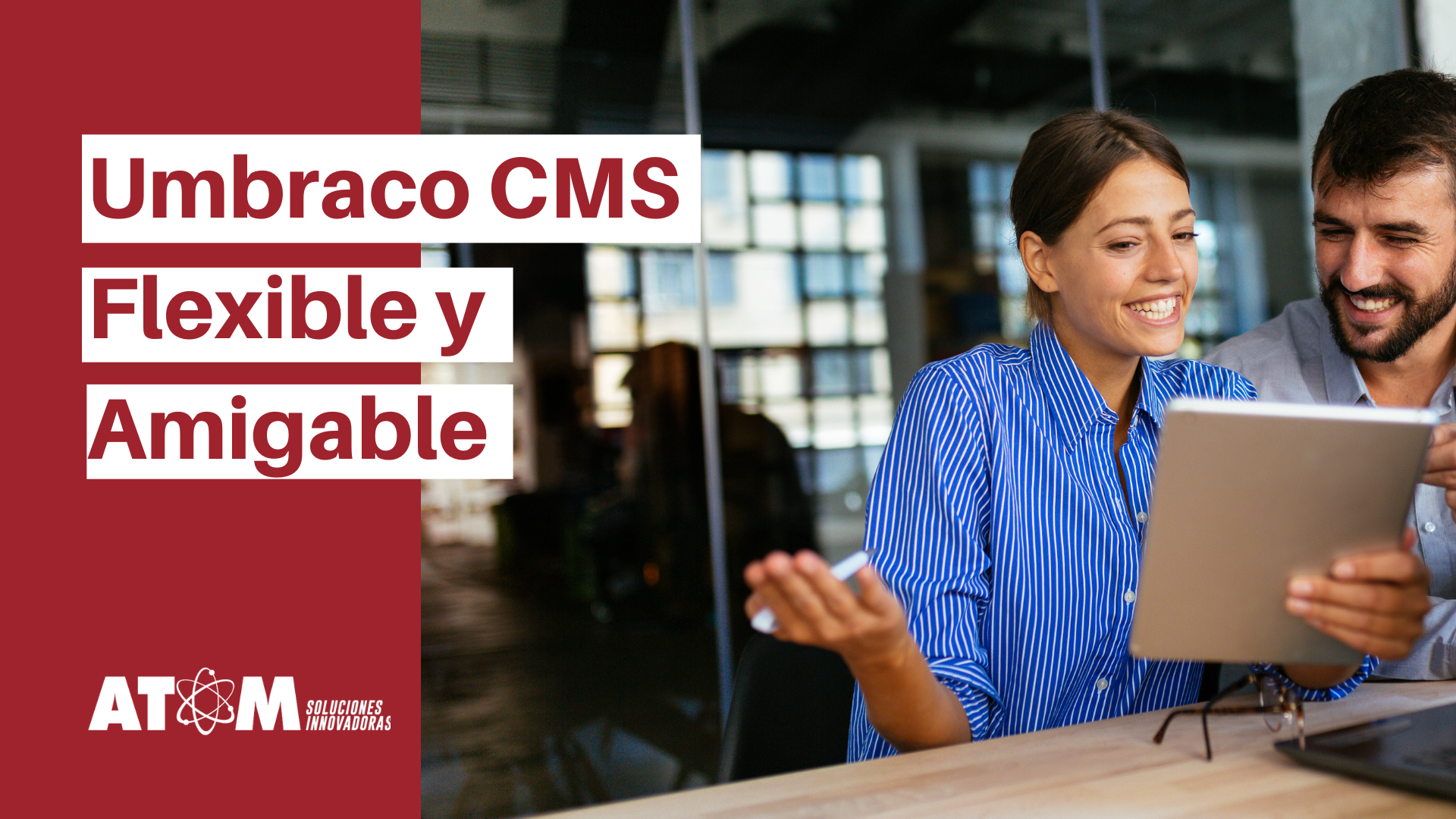 Umbraco is not just a CMS it is a dynamic platform designed to provide businesses with the tools necessary to seamlessly create, publish and manage content. Unlike other CMS options, Umbraco is open source, giving your company the freedom to tailor the platform to your unique requirements.
In the fast-paced digital age, businesses need agile and scalable solutions to stay ahead of the competition. Umbraco, an open source content management system (CMS), emerges as a powerful ally for companies seeking flexibility, customization and efficiency in managing their digital content.
Multilingual Capabilities
In a globalized world, reaching diverse audiences is crucial. Umbraco supports multilingual content, allowing your company to communicate effectively with customers around the world. Manage content in multiple languages effortlessly, ensuring that your message resonates with your target audience.
User Friendly Interface
Umbraco features an intuitive and easy-to-use interface that allows your team to manage content effortlessly. No extensive training is required, allowing your company to take full advantage of its features from day one.
Flexibility and Customization
Every company is unique, and Umbraco understands that. With its flexible architecture, Umbraco allows for easy customization to meet your company's specific needs and branding requirements. Whether you need a simple blog or a complex enterprise website, Umbraco adapts to your vision.
Focus on Security
Protecting your digital assets is paramount. Umbraco prioritizes security, implementing robust measures to safeguard your content and data. With regular updates and a vigilant community, Umbraco stays ahead of potential threats, giving your company peace of mind.
Scalability
As your business grows, so do your digital needs. Umbraco is designed with scalability in mind, ensuring it can handle the growing demands of an expanding enterprise. From a small website to a comprehensive digital ecosystem, Umbraco scales seamlessly.
Integration Capabilities
Umbraco integrates seamlessly with a wide range of third-party tools and services, allowing your company to leverage existing technologies. Whether it's e-commerce platforms, marketing automation tools or analytics solutions, Umbraco facilitates a cohesive digital ecosystem.
Beneficios para tu Empresa
Improved Efficiency
Umbraco streamlines content management, reducing the time and effort required to update and publish content. This efficiency translates into more agile operations and faster response times to market changes.
Strengthening Brand Identity
Customize the look and feel of your digital presence with Umbraco, ensuring consistency with your brand identity. Stand out in a crowded digital landscape with a website that reflects your company's uniqueness.
Cost Effective Solution
Being open source, Umbraco eliminates the need for costly licensing fees. This cost-effective approach allows your company to allocate resources more efficiently, directing funds to areas that drive growth.
Optimized User Experience
A positive user experience is key to engaging customers. Umbraco enables your company to create user-centric websites, ensuring that visitors have a smooth and enjoyable interaction with your digital platforms.
Data-Driven Decision Making
Integrate analytics tools with Umbraco to gain valuable insights into user behavior. Make informed decisions based on data, refining your digital strategy for optimal performance and customer satisfaction.
Propel your business into the future
Umbraco empowers your business with a robust and flexible CMS that adapts to your needs. From improved efficiency to a personalized user experience, Umbraco is more than a platform; it's a catalyst for digital success.