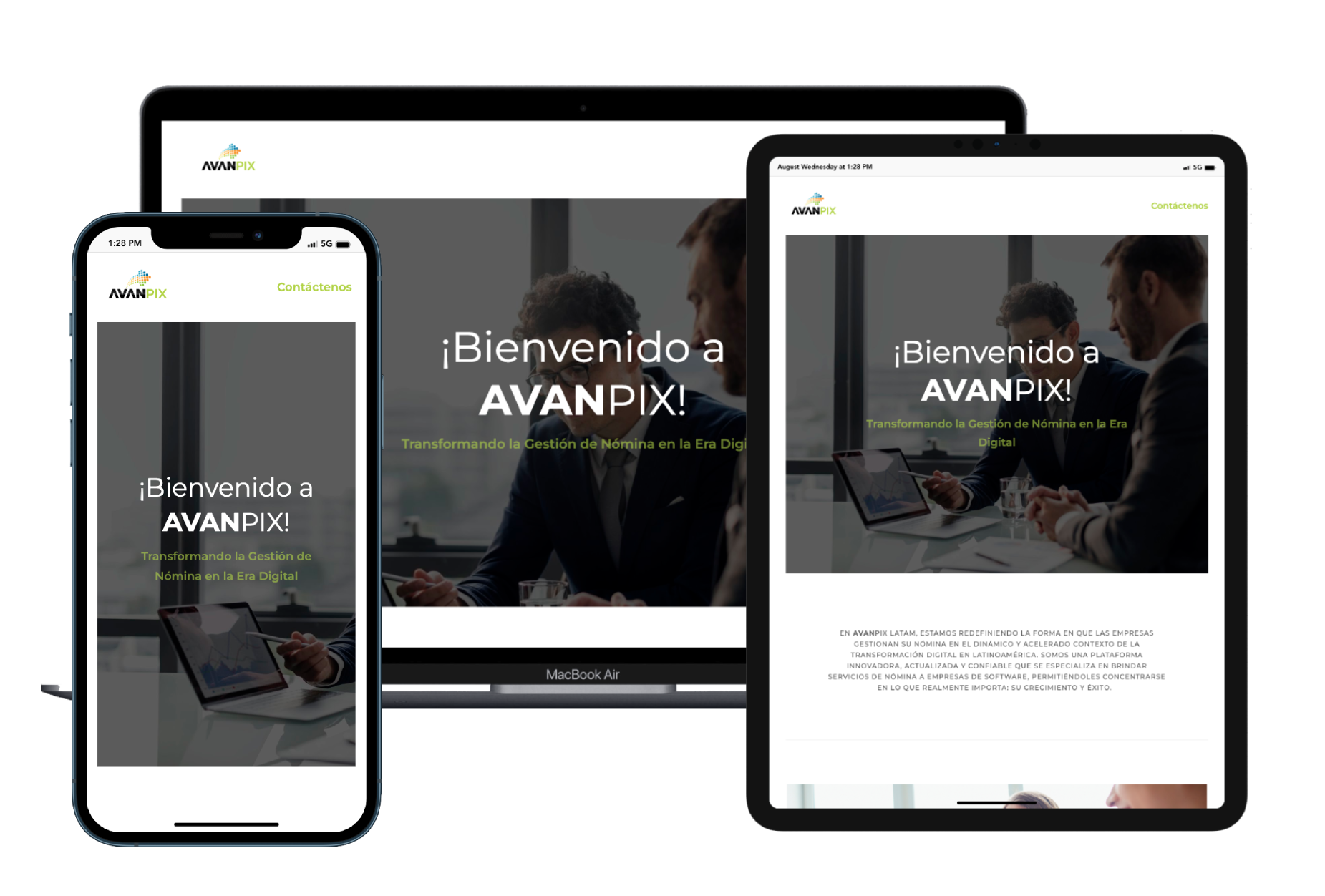 Why is it important for your business to have a good website design? 🤔
Beyond "looking good", web design favors your brand identity and reinforces users' trust when consuming your product or service, at the same time, good web design is functional and helps you achieve business goals, and helps your customers reach their purchase goals. Effective web design in Costa Rica can boost the long-term growth of your business. 🚀

ATOM Soluciones, a Costa Rican multinational company specialized in digital business transformation, has been offering in Latin America, for more than 10 years, innovative solutions and high quality services in areas such as software development, digital marketing, cloud outsourcing and search engine optimization (Search Engines Optimization, SEO), among others.¨ Source: Vida y Éxito Magazine.
Request a free website review today and let's take it to the next level🚀
Here are some advantages of improving your web design.
👉 Amplified Reach and Traffic:
Optimized web design attracts more visitors and expands the reach of your website.
👉Improved Visibility and Online Presence:
Focusing on relevant keywords raises the online visibility of your business in the country.
👉Improved User Experience:
Design optimization makes navigation easier, improving the user experience on your website.
👉Strengthened Brand Awareness:
A distinctive design cements your brand in the marketplace.
💡Investing in strategic web design is a lasting investment with positive results for your company's continued growth and success in the local digital environment 💡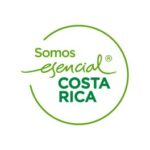 ATOM Soluciones, certified by the Foreign Trade Promoter of Costa Rica (Procomer), with the country brand "Esencial Costa Rica".

A certificate of the highest quality and commitment to this Latin American society.
In Latin America they have already trusted ATOM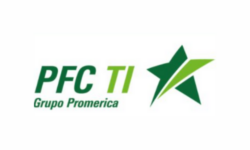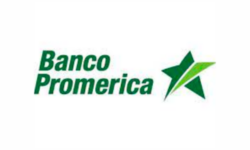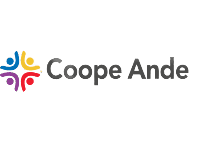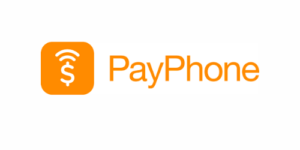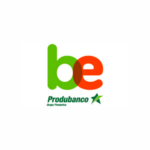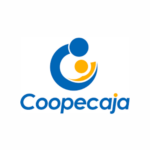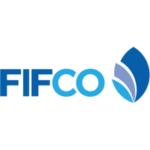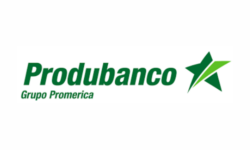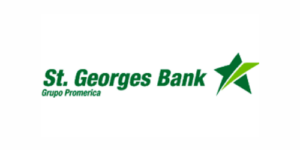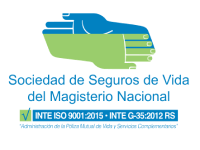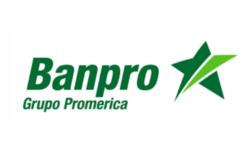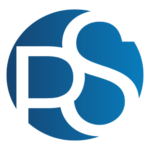 Schedule a no-obligation virtual meeting with our experts
👉
Check our agent's calendar and request an appointment with him for free, at the time and day that best suits your needs. You will then receive an invitation to your email with a link to a virtual meeting.
In this meeting we will be able to explore together your business objectives and needs, as well as the goals you want our team to help you achieve 🚀.
These are some of our tools of trust and strength