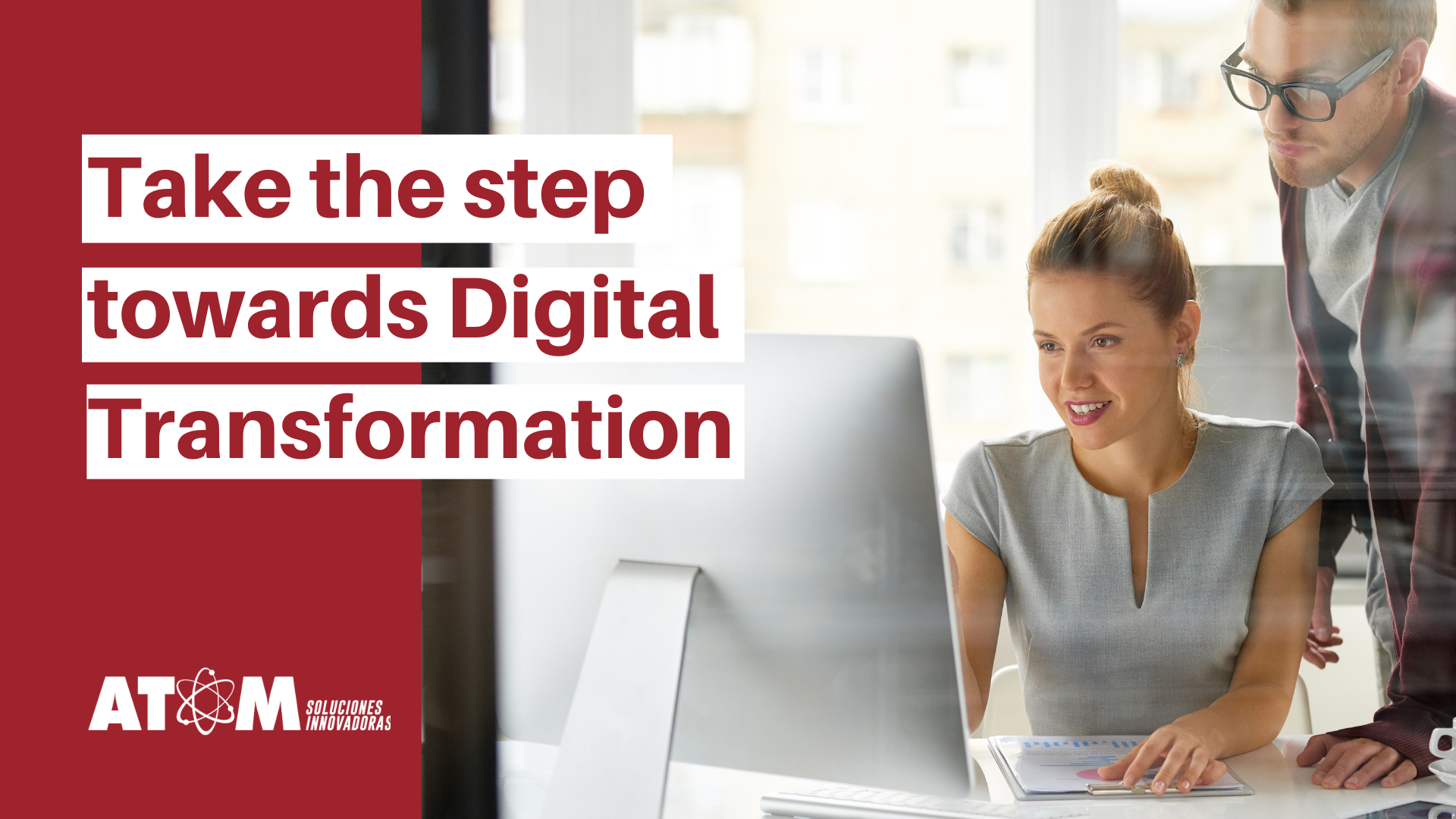 Digital transformation requires companies to evaluate the integration of all their systems, prioritize CRM implementations, define processes and user experiences that are measurable and therefore capable of improving over time.
Designing processes, tools, platforms, products always focusing on the consumer at the core of the strategy, sounds obvious and easy, but in practice tools tend to be more divided by departmental area causing duplication, loss of efficiency and losing focus on user experience.
This indicates a need for greater communication and planning between the silos of the company in order to orchestrate integrated and agile solutions.

We help and accompany you all the way, first to explore the processes, diagram and find points of improvement, always documenting and standardizing using tools like Bizagui.

We conduct workshops to apply agile UX processes and define the digital product that will be made. We start with prototyping the solution making agile and iterative improvements until we have a minimum viable product.

We develop the solution (web, app, cloud, low-code) using SCRUM methodology and take the solution to production.

Not everything ends there! We assist you in positioning the tool on social networks, search engines, we build sales funnels that will help you generate traffic, branding and sales, all integrating to your preferred CRM.
Techniques you can implement with us
Digital Marketing SEO and SEM
Our tools for Digital Transformation
Zoho

SEMruhs

Hubspot

Hootsuit

Google Workspace

Canva

BitBucket

ClickUp

Cliq

Zoom

Anima

Figma