Focus on core business, reduction of production costs and high-quality products delivered by trained personnel in Costa Rica. Freedom to focus on the essential and efficient and reliable collaboration.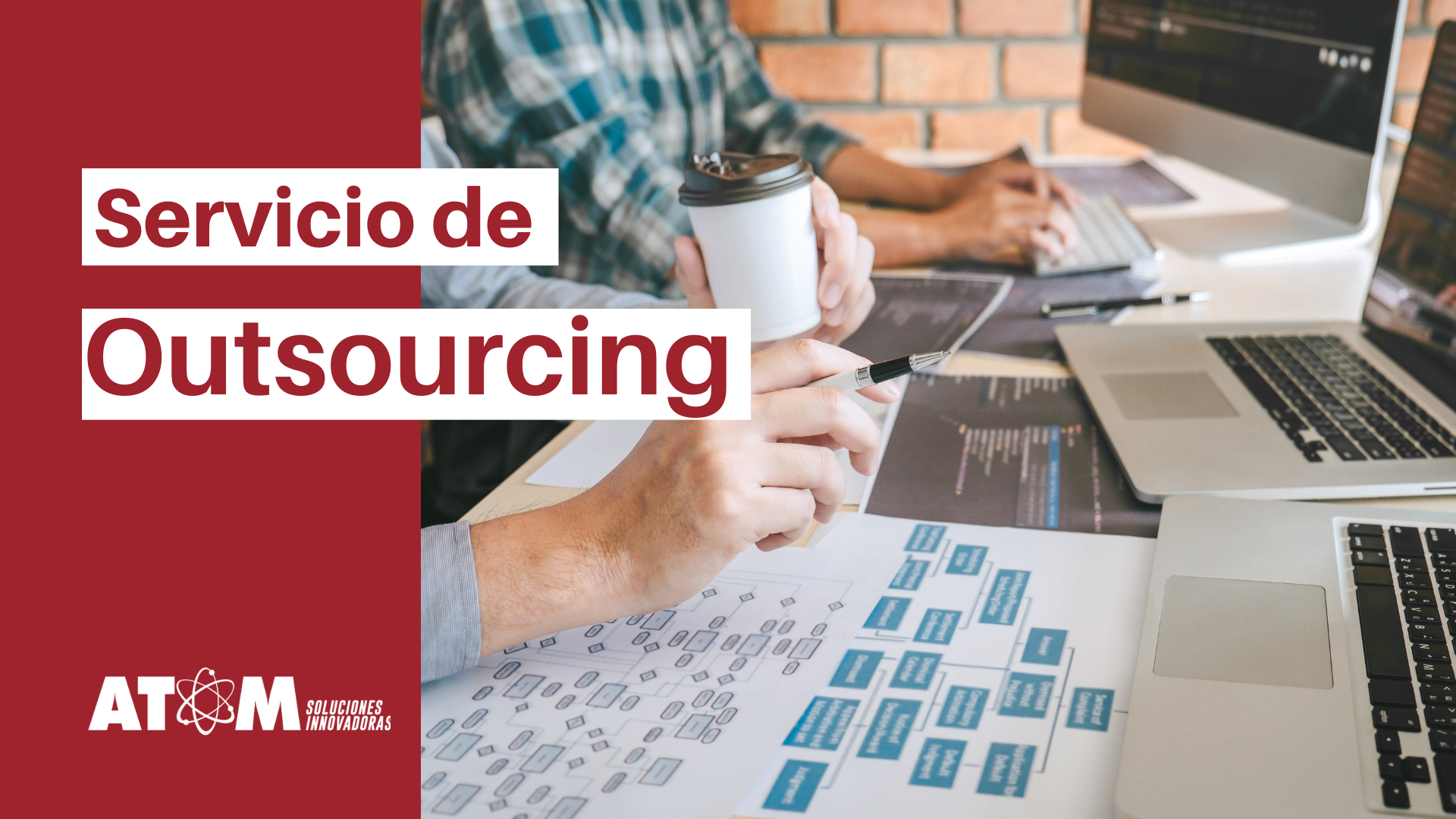 In the field of business Outsourcing, we have a highly specialized team in the hiring of technical and administrative experts. Our services offer clients professional profiles in various areas such as .Net development, Javascript, full-stack development, as well as specialists in UX/UI, social media and project management. All of this is backed by our team in Outsourcing Costa Rica.
Experience the benefits of business Outsourcing by working with highly specialized professionals and technical experts. Our team understands the importance of tools such as Sketch, Figma, Canva, Visual Studio, SQL Server, Azure, GCP, AWS, among others, for your organization. By opting for our outsourcing service, you can turn fixed costs into variable costs, obtaining the specialized service necessary to drive the digital transformation processes that your company requires.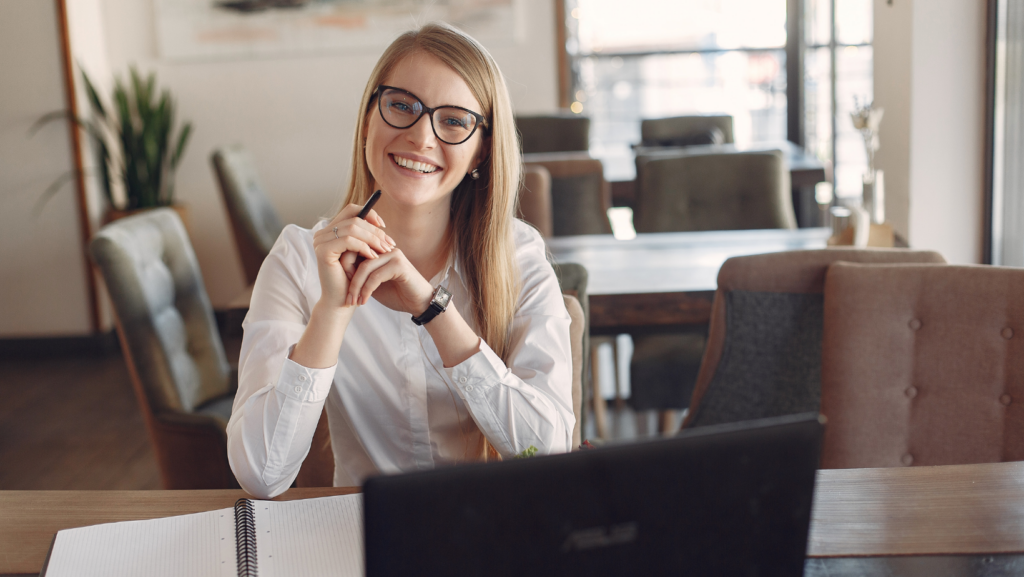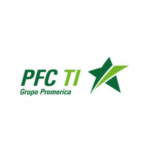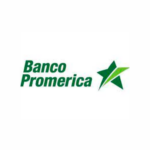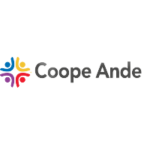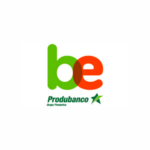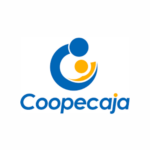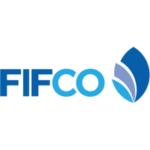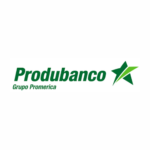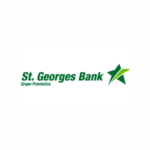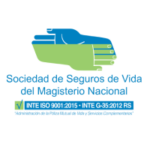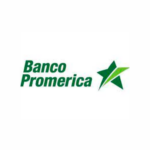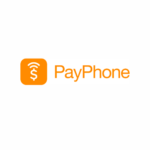 Benefits you will get with personnel recruitment:
Training and development for workers
Companies can take advantage of the experience and knowledge of external company professionals to train their own workers and improve their productivity.
Benefits for employees
Improve your employees' satisfaction, as they can focus on the tasks they do best, as well as have other benefits such as training, teleworking and others.
Risk and compliance
Through Outsourcing, compliance with specific regulations and standards can be transferred to the external company, allowing them to focus on their main activities.
HR functions with payroll
Another advantage of Outsourcing is that by transferring responsibility for compliance with regulations, our company is responsible for the correct application of payroll, i.e. salaries, overtime, bonuses, tax deductions, social security contributions and other work-related payments