Microsoft Data Platform Consulting
 We provide consulting on SQL Server, high availability implementation, cloud migrations, hybrid replications, disaster recovery, best practices review, performance improvement and more…
Atom Solutions offers advice on SQL Server, installation of systems with high availability, transfer to clouds, mixed replications, disaster recovery, evaluation of effective improvements, performance optimization and more services!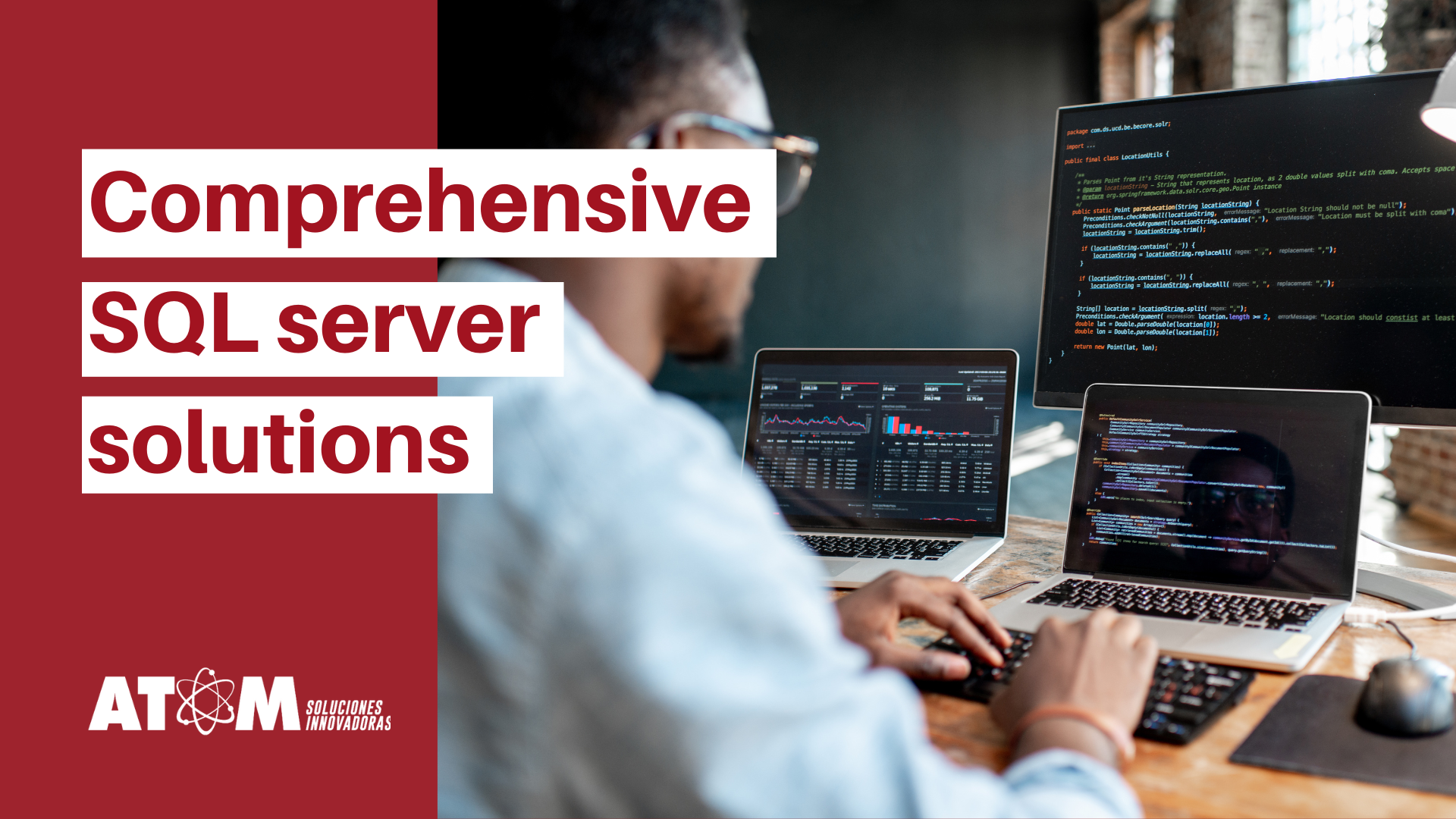 Get continuous support from ATOM Solutions in database development services such as:
24 hours a day, 7 days a week
Development of stored procedures
Reporting with Reporting Services and Power BI
Design and configuration of databases from scratch
Performance optimization of TSQL code
Images and descriptions, update them for a better understanding
Performance improvement
Get a database diagnosis, settings, consumption and code issues.
Security improvements
Implement encryption, masking and more, secure your database environment.
High availability
Implement high availability and disaster recovery strategies.
TSQL code development
Development of stored procedures, functions, SSIS packages, triggers, jobs, reports and more.