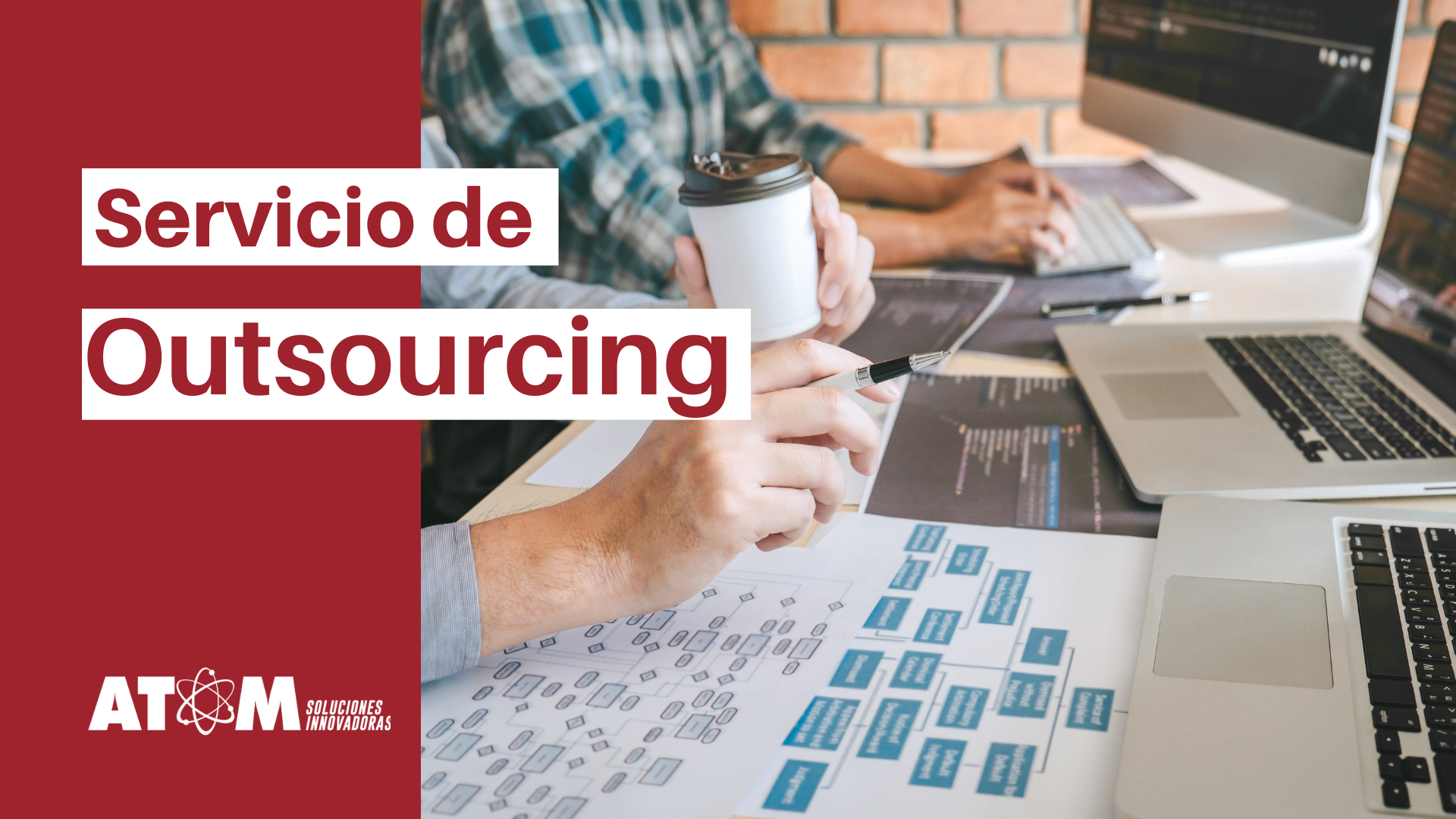 Our recruitment team is specialized in hiring technical and administrative experts. We offer our clients the profiles of professionals in .Net, Javascript, and fullstack development, as well as specialists in UX/UI, social media and project management.
Get the opportunity to work with specialized technical professionals. We know that tools such as Sketch, Figma, Canva, Visual Studio, SQL Server, Azure, GCP, AWS and more are necessary for your organization. That's why by hiring an outsourcing service you can convert fixed costs into variable costs and have the specialized service so necessary in digital transformation processes that your company needs.
Your company will now have the freedom to focus on its core business and reduce production costs while obtaining high quality products directly from the hands of our highly trained staff.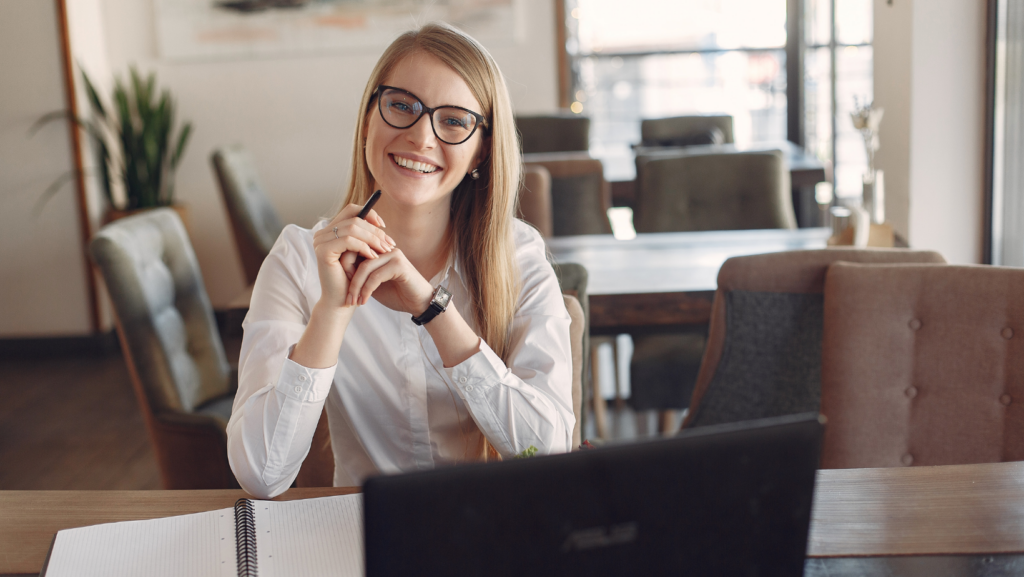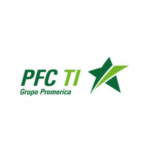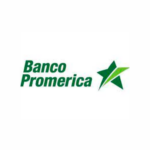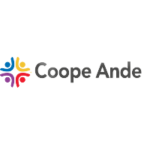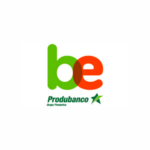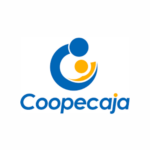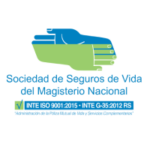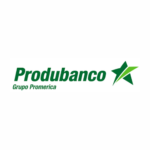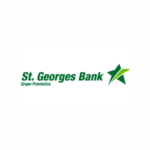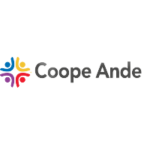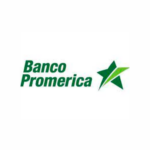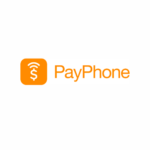 Training and development for workers.
Companies can take advantage of the experience and knowledge of the professionals from the external company to train their own workers and improve their productivity.
Benefits for employees
Improve your employees' satisfaction, as they can focus on the tasks they do best, as well as have other benefits such as training, telework and others.
Risk and compliance
Through outsourcing you can transfer compliance with specific regulations and standards to the external company, which allows them to focus on their main activities
HR functions with payroll
Another advantage of Outsourcing is that by transferring the responsibility of compliance with regulations, our company takes care of the correct application of payroll, that is: salaries, overtime, bonuses, tax deductions, social security contributions and other work-related payments